Dark Chocolate Breakfast Smoothie
NUTRITION SUMMARY
(PER SERVING)
| Calories | Fat | Protein | Total Carbs | NET Carbs |
| --- | --- | --- | --- | --- |
| | g | g | g | g |
This smoothie is one of those Keto recipes that is so easy you can make it blindfolded.  Just throw everything into the blender and 1,2,3; just like that breakfast is ready!
Don't let the avacado scare you — it's darn delicious when you mix it with all the other ingredients!
Like this recipe?  Share it!
CHECK OUT OUR MOST POPULAR RECIPES
Get a FREE copy of my popular book
SUPER SIMPLE KETO
and stop feeling overwhelmed!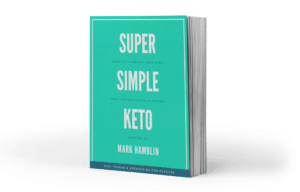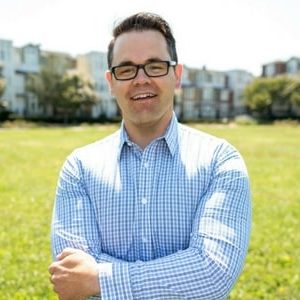 I completely changed my life with the Ketogenic Diet, and I started KetoJam to help you do the same.
Read my story.
Subscribe to the KetoJam newsletter for all of our new recipes, program updates, and our exclusive discounts on our training and coaching programs.
No spam, Unsubscribe Anytime