There are LOTS of books out there about the Ketogenic Diet — some good, some bad, some horrible.  But there are some great ones, too, written by people who really know what they're talking about.
The list below are books I have read myself, and I trust.  Most of them are written by real doctors who have made it their life's work to study this way of eating.
So if you can't find enough of what you're looking for here at KetoJam, pick up a copy of one of these.
Looking for more resource lists like this one?  Check out our Ultimate List of Keto Products.
Get a FREE copy of my popular book
SUPER SIMPLE KETO
and stop feeling overwhelmed!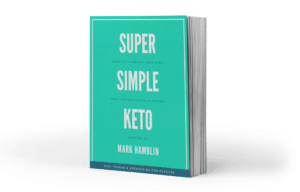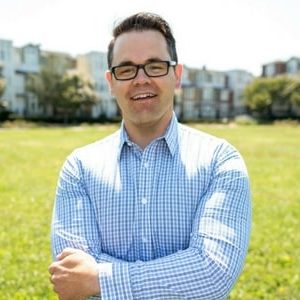 I completely changed my life with the Ketogenic Diet, and I started KetoJam to help you do the same.
Read my story.
Subscribe to the KetoJam newsletter for all of our new recipes, program updates, and our exclusive discounts on our training and coaching programs.
No spam, Unsubscribe Anytime