Why Is Keto So Confusing? 4 Reasons Why, and 3 Things You Can Do
The #1 thing I hear from beginners to the Ketogenic Diet is how complicated, confusing and overwhelming it is. I hear things like: "There's so much conflicting information!" "How can I eat so much fat and still lose fat?!" "What...
Get a FREE copy of my popular book
SUPER SIMPLE KETO
and stop feeling overwhelmed!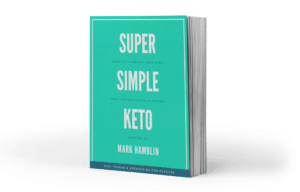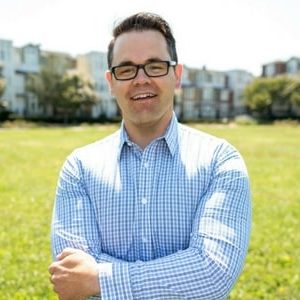 I completely changed my life with the Ketogenic Diet, and I started KetoJam to help you do the same.
Read my story.
Subscribe to the KetoJam newsletter for all of our new recipes, program updates, and our exclusive discounts on our training and coaching programs.
No spam, Unsubscribe Anytime